Väne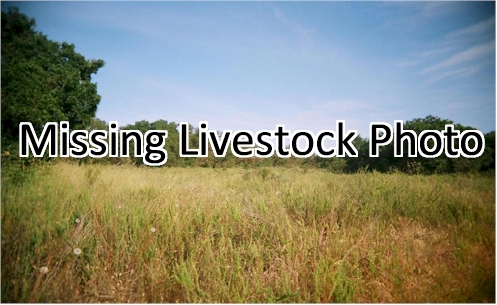 Vaca Toposa or Vaquilla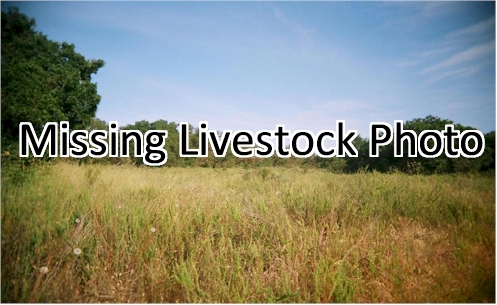 Valdostana Pezzata Rossa
This is the autochthonous breed from Valle d'Aosta, where almost all heads are bred (85%). It is either for milk or meat, with a fairly good milk production considering the size of the animals (on average 500 kg alive), their frugality as well as their quite good meat production and good butchery yield.

There are three breeds which differ by their morphological characteristics, coat, milk and meat production and temperament. These are: Valdostana Pezzate Rossa, Valdostana Pezzata Nera and Castana. There are two genealogical books, one to register Valdostana and Pezzata Rossa heads and the other to register either Valdostana Pezzata Nera or Castana heads.

In 1937 the National Association of Valdostana Breeders ...





Vaneko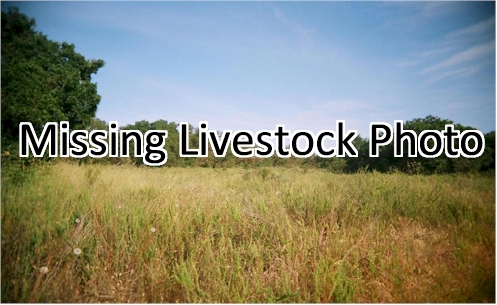 Varzese
This is the only autochthonous breed from Lombardia: its origin is around the Apennines situated in five regions, Lombardia, Emilia, Toscana, Liguria and Piedmont.

Today it is at serious risk of extinction. Probably it reached Italy following the barbarians during the sixth century. Actually it is known that the Longobards had brought dark golden red coated cattle into the Po Valley in the sixth century.

Since 1985 the Registry Office of autochthonous cattle breeds and ethnic groups of limited diffusion has been founded, in order to protect those Italian cattle breeds at risk of extinction and to safeguard this genetic heritage. Among them there are the following breeds: Agerolese, Bianca Val Padana (Modenese) ...





Vaynol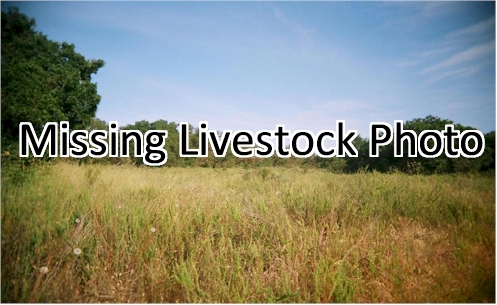 Vechoor cow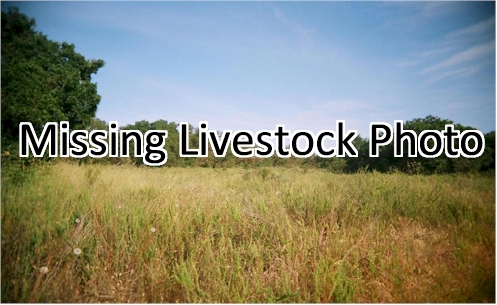 Vestland Fjord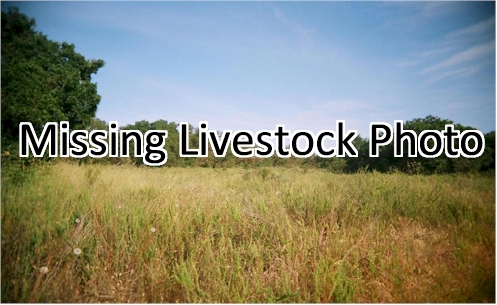 Vianesa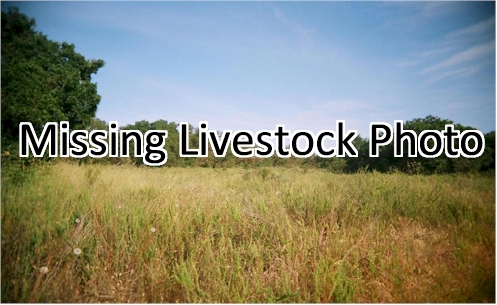 Vorderwald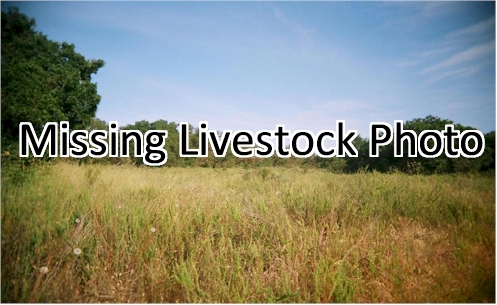 Vorderwald cattle ( also known as Vorderwälder Rind) are a dual-purpose breed raised for both meat and milk. Vorderwald cattle are very hardy and well-adapted to the rough mountain conditions of the Black Forest in Germany, like the related Hinterwald cattle breed. In 1544, the so-called "Wald Cattle" were mentioned for the first time. They were already differentiated between a bigger breed and a smaller breed.

The bigger breed is today's Vorderwald cattle, and the smaller breed is today's Hinterwald cattle. In 1896, a herd book was established. And after 1960 there was crossbreeding of this cattle breed with the Ayrshire cattle.

Today the number of Vorderwald cattle are gradually decreasing. There were only 4826 cows in ...





Vosges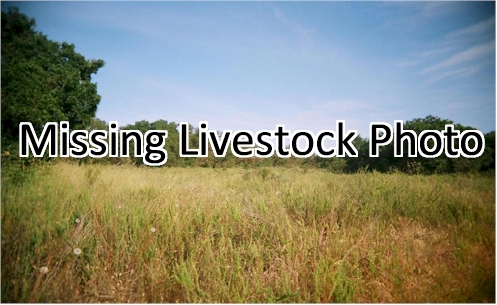 Vosges cattle are a breed of cattle originating from the Vosges region of France. They are a hardy breed well-suited to the mountainous and hilly terrain of the Vosges region. Vosges cattle are primarily raised for meat production, and are known for their good meat quality and high yields. They are also used for dairy production in some areas, and are appreciated for their good milk yields and the quality of their milk. This breed is considered to be an important part of the agricultural heritage of the Vosges region, and is recognized by local organizations as a conservation breed. Vosges cattle are well-regarded by farmers and other industry stakeholders for their versatility, and for their ability to thrive in a variety of production sys ...